a work in process.....
by John Turner
(Nevada City, CA)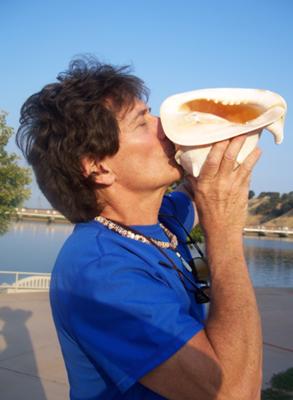 I'll get to the raw milk.

First we tried buying free range beef, organic, grass fed, locally raised and processed. Next it was veggie shares from a local organic farm. The first bite into a vegetable told me that I was eating real food.
Prior to this I had eliminated all wheat flour and added sugar from my diet. Next, source eggs and chicken that were free range and organically fed only.
Then, advocates for raw milk spoke at the Wild and Scenic Film Festival we have here in Nevada City, CA and I was curious. I bought one container at the local organic food coop (since by now we were full on organic only. I discovered this website. Reading about the benefits of raw, organic whole milk really opened my eyes and I now drink a glass per day. I think I could eliminate any supplements I take because of the benefits of raw milk.
Thank you for your efforts on this great website.

p.s. Oh yes! I also learned about the dangers of cookware. Do not use aluminum, ever. If your coated pots and pans are scratched simply toss them away.
Cast iron is fine but we purchased waterless pots and pans. Cooking is a breeze and veggies cook in their own moisture. Expensive but how much is the health of your family worth? Note....you could try buying one size and using it a lot. You will be amazed at how well it cooks.
Click here to read or post comments.
Join in and write your own page! It's easy to do. How?
Simply click here to return to Story Invitation Form.